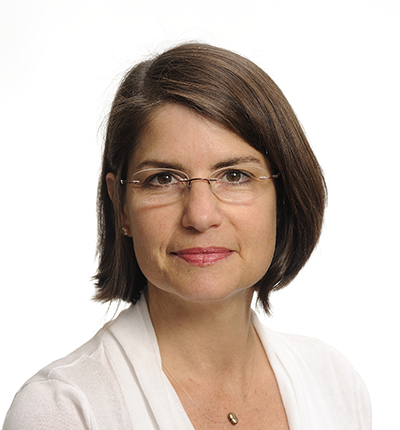 Paula V. Nersesian
Winner of the Liesel M. Hiemenz Scholarship, Paula is currently a PhD Candidate at Johns Hopkins University School of Nursing in Baltimore, Maryland. She earned her Master of Public Health degree at Johns Hopkins University School of Hygiene and Public Health and graduated with honors from the University of Michigan, School of Nursing in Ann Arbor. Since earning her BSN, Paula has been striving to improve health care and health services for underserved populations.
Building on her extensive public health nursing experience in the US and in African and Asian countries, Paula is pursuing her doctorate to develop competency in research and teaching, and to become a leader in public health nursing. Her dissertation focuses on examining the relationship between loneliness in middle age and biomarkers of systemic inflammation, and the influence of social determinants of health on that relationship. Based on the findings from her research, and drawing on her experience in public health programming, Paula seeks to develop and test innovative cost-effective interventions addressing social determinants of health to prevent disease and promote health for individuals and communities.
Paula is also committed to developing the capacity of nursing students in public health practice. In 2015, she earned a Johns Hopkins University certificate in nursing education and Paula is using her new skills by serving as a public health Clinical Instructor for undergraduate and graduate students. Through a Graduate Teaching Assistantship, using knowledge acquired during participation in the NIH/NINR Summer Genetics Institute, Paula supports the development of genetics and genomics education in nursing at Johns Hopkins through the development of live and online lectures and learning objects, and publishing in the peer-reviewed literature.