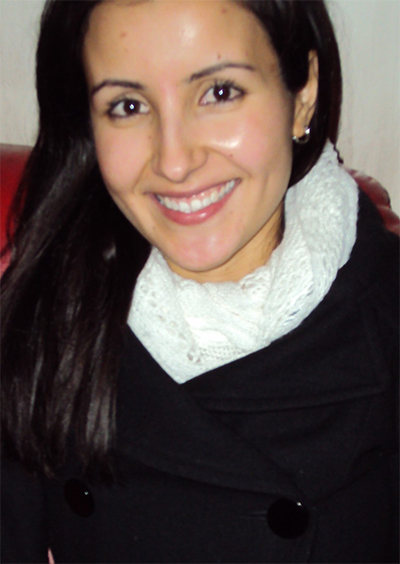 Kattalina Navarro
Kattalina Navarro is the recipient of an NEF graduate nursing scholarship. She graduated Magna Cum Laude from Molloy College in December 2012 and began her career in a multi-specialty operating room of a level 1 trauma center.
Inspired by her own experience, she then moved to the emergency department. Kattalina is currently completing her Masters of Science in Nursing as an Adult-Gerontology Acute Care Nurse Practitioner (AG ACNP) and is expected to graduate in May 2017.
At the age of 13, she was struck by a motor vehicle and suffered a traumatic brain injury. The exceptional care she received from nurses forever changed her view of life, and from that young age, she knew that her calling lied within nursing. Like the nurses who gave her the will to recover, her goal is to make a lasting impact in every one of her patient's lives.
Her career has been filled with extraordinary experiences, which every time, leaves her yearning for more knowledge and the autonomy needed to care for patients and their families in a holistic approach encompassing their physical, emotional and spiritual state.
In addition to her medical acumen, Kattalina is one who effortlessly makes connections with her patients. She is passionate about nursing, particularly critically ill and oncology patients. Her goal is to work as an oncology NP and combine alternative and conventional medicine, in order to provide patients with the care, comfort, guidance, and empowerment they deserve in order to win their battles.