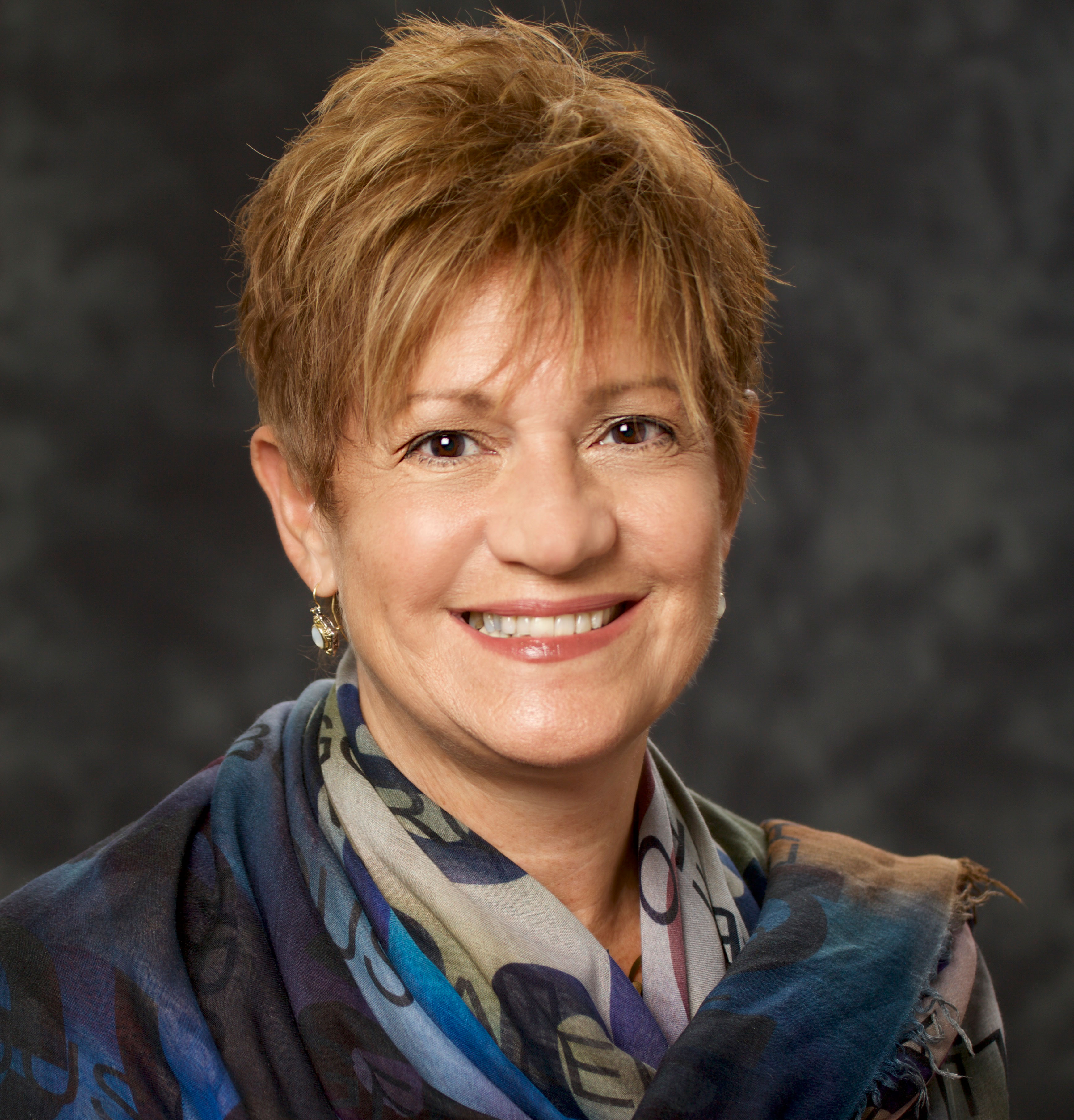 Rosanne Raso RN MS NEA-BC
Rosanne Raso is currently the Chief Nursing Officer and Vice President at NewYork-Presbyterian/Weill-Cornell. Previously she was the Chief Integration Officer for NYU Lutheran and prior to that the Associate Executive Director of Patient Care Services and Nurse Executive at Lenox Hill Hospital/Northwell. With more than 30 years devoted to nursing, Rosanne is dedicated to improving the practice environment for staff, enhancing patient safety and building awareness throughout the country for the importance of nursing leadership.
Her contributions to nursing are immeasurable. She is the Editor-in-Chief of Nursing Management, the Journal of Excellence in Nursing Leadership. In addition to authoring regular columns, she is a member of the planning panel for the journal's national conference. She was the co-founder and past-president of the Brooklyn Nursing Partnership, a collaboration of education and practice leaders focused on increasing nursing capacity in Kings County.
Raso graduated from Staten Island Community College and began her nursing career as a critical care nurse. She earned her BSN in 1981 from the State University of New York at Albany and a master's degree in nursing from Wagner College in Staten Island in 1985. Since then, she has been appointed to a number of key clinical and administrative leadership roles.  She was the chief nursing officer for nineteen years in several hospitals in the New York metro area prior to her current role. With her extensive experience in nursing and nurse leadership, she has lectured throughout New York and the United States.
Throughout her career she has received numerous awards and recognitions including the Partner in Patient Safety award from Precision Dynamics Corporation and Patient Safety & Quality Healthcare, a N.Y.S. Legislation Resolution for her nursing leadership from State Senator Golden, NYONE Service Award from the New York Organization of Nurse Executives, the N.Y.S. Nurse of Distinction Award from The New York Hospital and Lifetime Membership from the New York City Chapter of the American Association of Critical Care Nurses.
She is a past president of the New York Organization of Nurse Executives, the New York City Chapter AACN and the Greater New York Nassau Suffolk Chapter of NYONE. She has been appointed to several committees of the American Organization of Nurse Executives.  Nurses Education Funds Inc, a national non-profit organization dedicated to furthering graduate nursing education has elected her as an officer of their board. She was also recently appointed to the board of LiveOnNY, the federally designated organ procurement organization in the greater New York metropolitan area.
Rosanne and her husband of 26 years, Donald DeRosa, live on Staten Island. They have an 19-year-old son, Donald DeRosa, whom she says is her greatest accomplishment.